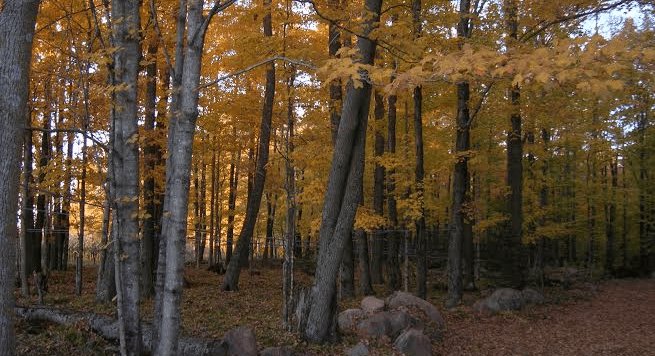 Our Story
Comments Off

on Our Story
Welcome to Little Man Syrup's website. We're extremely happy you found us and we look forward to sharing a little bit about our self with you.
Little Man Syrup is run by a crew of hard working, God fearing people. Because we are family owned and operated we take pride in making sure every drop of the fresh Wisconsin maple syrup we produce meets our extremely high standards. Our syrup does not exit our doors until it's the absolute best quality product we can produce. 
Our Journey
Little Man Syrup's owner has maple syrup in his blood. He had cooked Wisconsin maple syrup with his father as a child, and always enjoyed being out in the great Wisconsin woods. Once he finished high school he went to work at a construction company. Time began to fly by, before he knew it he had spent 16 years working in the construction industry. Finally, he decided he wanted to do what he loved, make fresh Wisconsin maple syrup! He left his job and started his journey to produce the best tasting syrup available. Little Man Syrup was established. With the help of God, great land, passion for the product, and amazing customers Little Man Syrup continues to grow. We started out tapping 60 trees and we now process sap from over 15,000 great Wisconsin maple trees.

Our Syrup
Why is our syrup the best?
The short answer is because we are blessed enough to live in the Northwoods of Wisconsin. North Central Wisconsin is home to some of the best maple trees in the world. These maple trees produce the sap that we turn into our all natural syrup.
Why are our trees better?
Because our tress grow in amazing soil!
Wisconsin's history is surrounded with facts about the high amount of glacial activity that exsisted on our land years ago. These glaciers left behind mineral rich soil that our trees grow in. Wisconsin is always a water rich area. The minerals in the soil along with the water produce an ideal growing environment for our trees. The maple trees in turn create a mineral rich sap that we are able to turn into one of the finest syrups in the world!
Our Mission
Our mission is to make the best tasting maple syrup in the world. We know this isn't easy to do, however, we have the most passionate, hardest working, and knowledgeable people working for us to make it possible.
Attention to detail is put into every drop and we are dedicated to continue doing that so that the best syrup in the world makes it "From Our Trees to Your Table" each and every time!